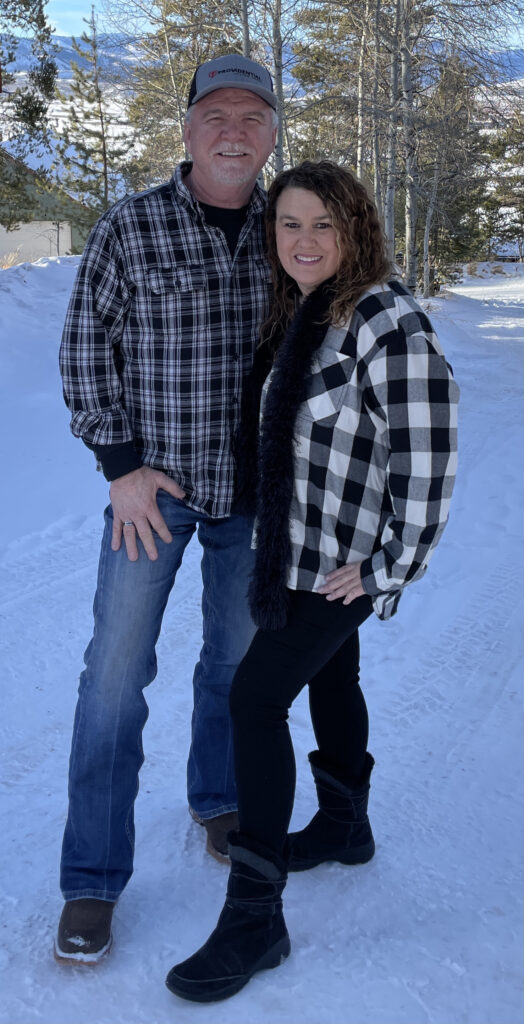 Welcome back to Wolf Pen Gap Cabins!
The legacy of Sleepy Bear Lodge and Bear Hollow Cabin continues under the new ownership of Greg & Tamara Wright. Tamara is the daughter of the original owners and builders of these warm & inviting cabins, Alan & Barbara Youngblood. Many of our longtime loyal guests remember well the hospitality they were shown by the Youngbloods when they came to stay.
Greg and Tamara have a connection to these cabins that runs all the way back to their origins when Tamara's Mom & Dad poured their heart and soul into the construction of these phenomenal "home away from home", get-a-way cabins in the Arkansas wilderness.
A big shout-out also goes to the most recent former owners, Bill & Ginger Parmer and their family for the loving care they have shown to these properties during their ownership over the past 4 years.
As of April 29th, 2022, Greg & Tamara now own, operate and extend their hospitality with the rental of these cabins to our longtime loyal guests as well as all newcomers to the Wolf Pen Gap Cabins family.
The Ouachita National Forest and Wolf Pen Gap ATV Trail Complex offers the most incredible ATV and Off-Road riding experience you can have this side of the Rockies! Arkansas is known as The Natural State and it's no small wonder why! Its scenic beauty and outdoor adventure opportunities are abundant and unrivaled!
Come back home to Sleepy Bear Lodge and Bear Hollow Cabin as soon as you are able! We welcome you back with open arms and warm hearts! We hope you have the time of your lives here at Wolf Pen Gap Cabins and the Ouachita Wilderness!
Greg & Tamara Wright